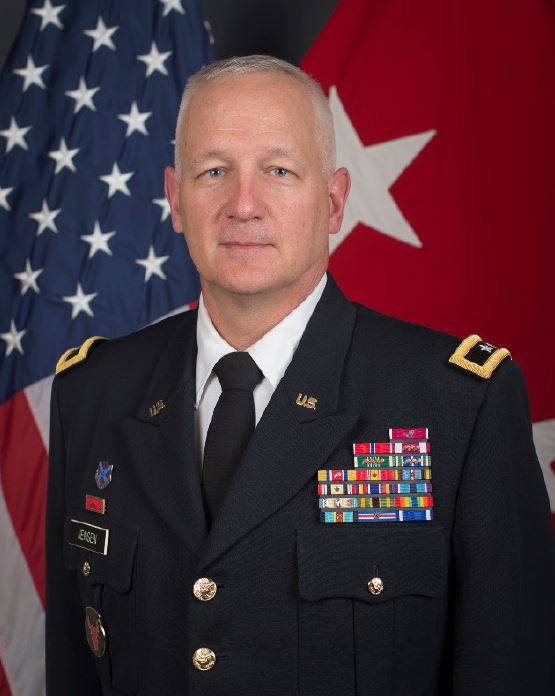 Apr 19, 2018
The Delano Fourth of July Committee has announced that Major General Jon A. Jensen, Adjutant General of the Minnesota National Guard, will lead the 2018 Delano 4th of July Parade as Grand Marshal in front of thousands of spectators. Joining him as Honorary Grand Marshals will be the 2017-2018 Delano High School Boys Basketball team.
The Delano 4th of July Celebration is now in its 161st year, making it one of Minnesota's Oldest and Largest Independence Day celebrations.
Major General Jon A. Jensen earned his commission in 1989 from the United States Army Officer Candidate School, Fort Benning, Georgia. Upon commissioning, he served in a variety of command and staff positions in both the Iowa and Minnesota Army National Guard. He has commanded at all levels of the 34th Red Bull Infantry Division including the 2nd Battalion, 135th Infantry, 1st Armored Brigade Combat Team and his most recent assignment as Commanding General of the 34th Infantry Division.

MG Jensen has also served as Deputy Commanding General, United States Army Africa and Southern European Task Force, Minnesota National Guard Director of the Joint Staff and Assistant Adjutant General – Army. MG Jensen has deployed in support of Operation Desert Spring (Kuwait), Operation Joint Forge (Bosnia-Herzegovina) and Operation Iraqi Freedom.
As Honorary Grand Marshals, the 2017-2018 Delano High School Boys Basketball team won the Class 3A Minnesota State High School League State Championship, when they defeated Columbia Heights High School, 65-61 on March 24, 2018 to claim the program's first state title.

The parade route will follow the same course as it did in 2017. It will begin near Central Park on River Street at the County Road 30 intersection and go south to Railroad Avenue, east to Second Street, north to Elm Avenue and east to the Tiger Drive intersection, ending at the Delano Public Schools entrance.
For the latest information, please visit our website at www.delano4th.com, follow us on Twitter @delano4th, or visit our Facebook page at www.facebook.com/delano4th