Delano Royalty Coronation
Friday, July 1st - 6:30 pm - Grand Stand, Delano Municipal Baseball Field
For over 50 years, the Delano Royalty have been a part of Delano's 4th of July celebration. Join us at the ball park as this year's royalty crown three new Ambassadors and two Little Misses on Friday, July 1st. Free admission!
2021-2022 Delano Ambassadors
Kaiya Merritt and Abby Watkins were crowned with Delano Little Misses Nora Hillmyer and Maddie Kraft!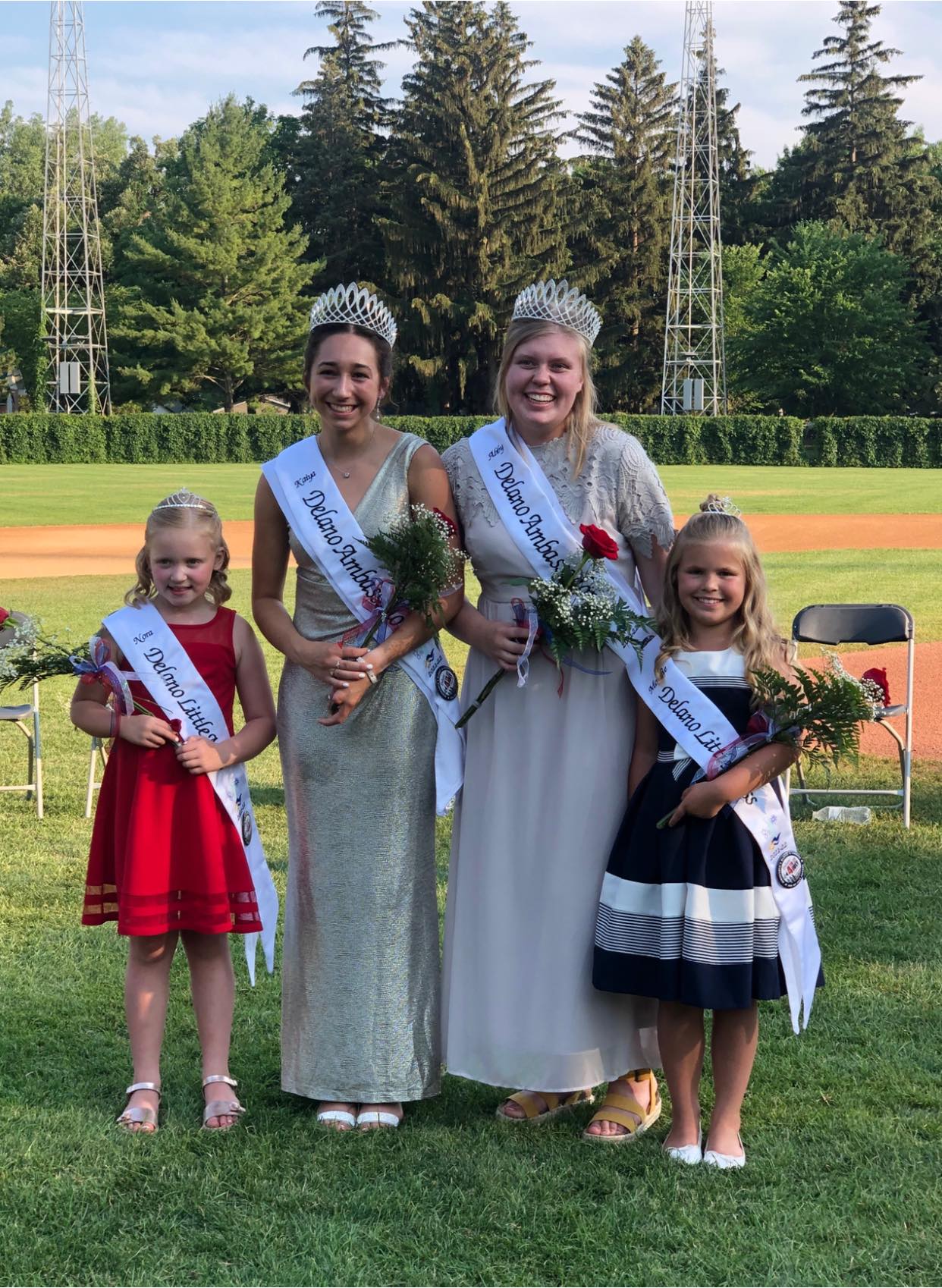 ---
THANK YOU TO OUR 2022 MEGA SPONSORS